Expect only the best.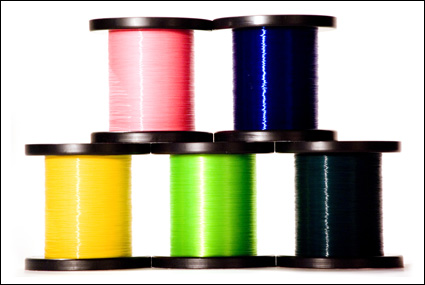 Customer satisfaction is first priority at G. KRAHMER GmbH. As a result, you have multiple benefits: You receive high quality filaments which are approved for medical applications. We offer an excellent cost-performance ratio. And you receive reliable, individual service.
All our monofilaments and multifilaments are manufactured in our own production facility. "Made in Germany" guarantees highest quality. Our filaments are specially requested for the production of surgical sutures. The best proof of our quality is the loyalty of our international customers.