Family business as factor of success.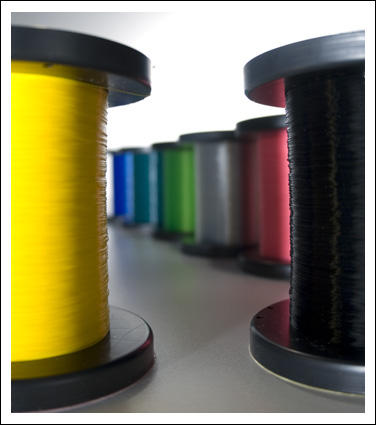 The company G. KRAHMER GmbH was founded by Gerhard M. Krahmer in 1978. High quality and customer orientation have been number one priority in our company philosophy from the very beginning. Due to this well-defined orientation, we grew into a family business that operates worldwide.
The continuity is assured. Today Yvonne Krahmer-Pandolfi, the daughter of the founder, is General Manager. And even the third generation in person of Arlette Pandolfi is already working in the business.